REVIEW: GeoKron
Yeah, so I made my first review of an application.
The application is called GeoKron.
Here are a screenshot of it.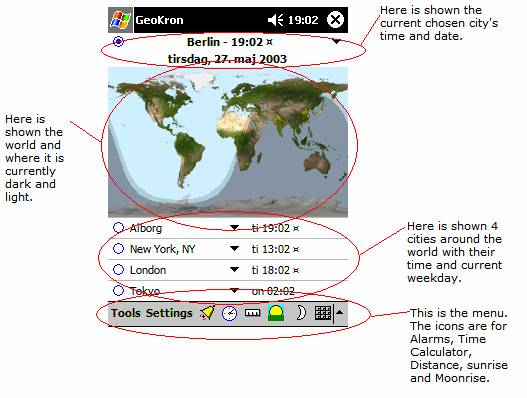 Please read the review here.
10-06-2003 12:36:59 +0200
---
Bought the new HP iPAQ 5450
- So now I have bought myself a new PocketPC. Why? How much? How is it? These are all new questions that are being asked by many of my friends.
In this short article I will tell you a little about my experiences with the new PocketPC.
(When I have the time and when I have the time to take some photos of it. Come back later!!)
10-04-2003 14:00:00 +0200
---
Take a look at my "old" Compaq iPAQ 3970
Here are some pictures for all of you that want to see the Compaq iPAQ 3970.
10-03-2003 12:00:00 +0200
---
Take a look at my "old" "old" Compaq iPAQ 3850
Here are some pictures of this old thing... :-)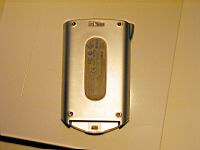 10-03-2003 12:00:00 +0200
---