The Moped Adventures Part One
Buy this DVD directly from us.


The price* is 5,- US $
* excluded delivery.


We do international orders, the movie will be sent via Denmark Post Service.
Specifications about the DVD:
- a DVD+R media which is compatible with all major DVD Players and DVD Computer Drives.
- the DVD has been recorded in the standard DVD Video format.
See more pictures of the DVD underneath here, and doubleclick on the pictures in order to see them in a bigger format.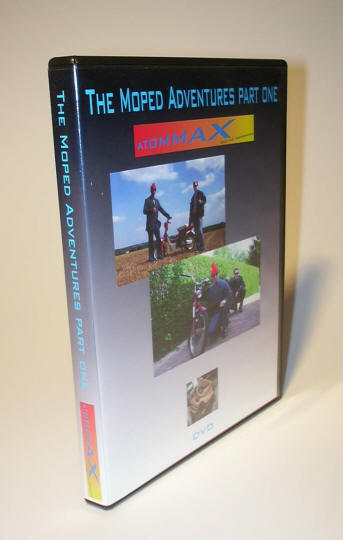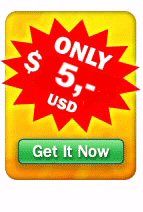 Click GET IT NOW to order:
DVD SALE
Updated: 30-08-2006 17:54:53 +0200
You can buy the following DVD which contains four movies about Atommax Mopeds. The videos are edited and recorded in digital video quality with good stereo sound and music.